It's been an action packed week for Yuga Labs since Saturday, with them hitting the headlines no less than three times since then alone! 
Kicking things off was the Otherside Second Trip, which saw over 7000 Voyagers converge in the metaverse. A mere two days later, Yuga hit us all with a double whammy of announcements – one announcing a partnership between themselves and luxury fashion brand, Gucci. Hours later, we were introduced to "Legends of the Mara."
Let's take a brief overview of what we know so far:
Otherside Second Trip
This venture back into the land of Yuga saw participants separated into four teams, each being led by a team captain. The leaders were Brycent, Jimmy Wong, Champ Medici, and Lowbellie.
Voyagers and their team captains were tasked with collecting blobs, with the team who collected the most blobs receiving a "Winged Helmet" airdropped to their respective wallets. What this item does is anybody's guess at the moment, but no doubt it will play some role in future trips, or perhaps more so when the "game" is fully functioning and live.
The overwhelming majority of participants commenting said they enjoyed the experience. Certainly the bar is low on this some would say, but it's the most impressive metaverse experience to date by a country mile.
One aspect that stood out to many was the remarkable number of players engaging in the game concurrently. Voyager @impalementd said "Experience of 7,000 users moving like waves is very rare. I've been playing RPG for over 10 years, but I've never seen anything like this. It transcends RvR."
✅ Was Otherside(@OthersideMeta)'s second trip is rug?

Well, it's a little harsh to say rug. 🤣

In what ways were their second trips successful, and in what ways did they leave challenges to be solved? 🧵 pic.twitter.com/e9KjY0RMhL

— 1mpal | KARTEL (@impalementd) March 27, 2023
Overall, for a game that's been in development for under a year, it looks seriously impressive and there's surely much more to come.
Gucci x Yuga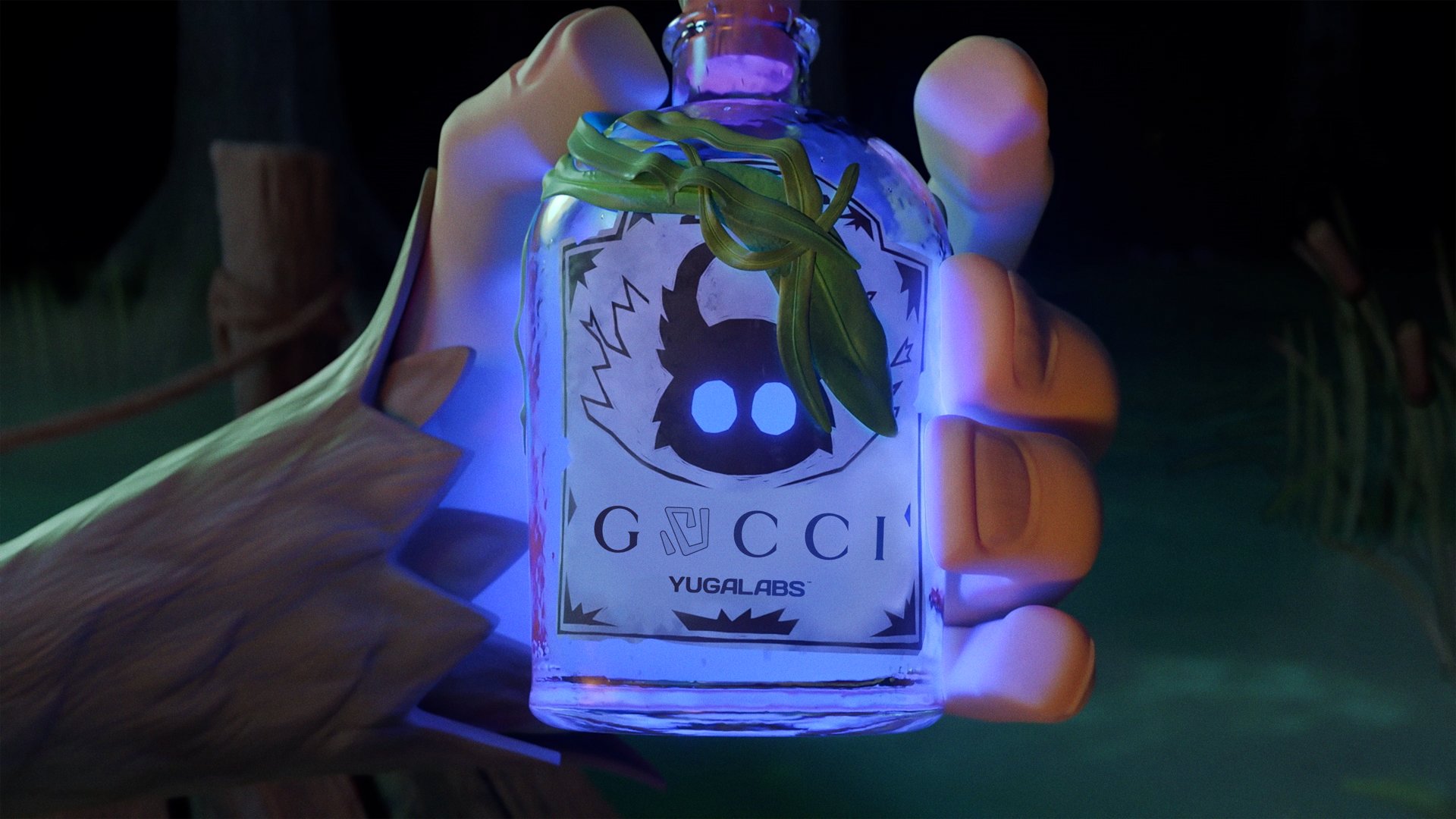 On Monday, just as Voyagers had caught their breath, Yuga and Gucci announced a "multi-year partnership" with each other, with a goal of exploring joint opportunities between Web3 fashion and entertainment.
The finer details of the collaboration are being kept firmly under wraps for the time being, with Gucci only saying: "Stay tuned as a new narrative takes shape, blurring the boundaries between the physical and digital."
Gucci have previously teamed up with 10KTF to release their "Gucci Grail" collection, and now with 10KTF under the Yuga umbrella, this partnership may have been on the cards since the Yuga acquisition of New Tokyo's favorite artisan.
Legends of the Mara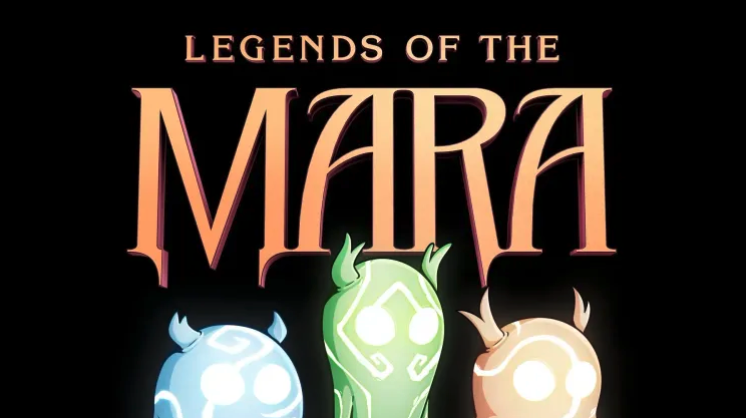 If all that wasn't enough, Yuga fans were treated to a double dose of good news later on Monday with the introduction of "Legends of the Mara," another 100K supply NFT collection available to all holders of Otherdeeds.
Legends of the Mara is a stand-alone 2D game which involves Otherdeeds, Kodas, and this new collection of theirs. This announcement has been strategically timed, as the game picks up where the Second Trip story finished on Saturday.
In their announcement, Yuga said: "We're going to learn more about Kodas, including their origins and their primal relationship with Otherside, encounter some new apprentices in the form of the Mara, and learn more about the story of Otherside throughout LOTM."
This appears to be an excellent approach to sustain interest in Otherside while development is ongoing, minimizing the potentially extended gap between the last weekend's trip and the forthcoming one.
If you're a holder of an Otherdeed, you can begin your journey by claiming your free vessel for Legends of Mara in early April.
This is a Contributor Post. Opinions expressed here are opinions of the Contributor. Influencive does not endorse or review brands mentioned; does not and cannot investigate relationships with brands, products, and people mentioned and is up to the Contributor to disclose. Contributors, amongst other accounts and articles may be professional fee-based.