With over 250M monthly users, IGN is the #1 destination for all video game news, expert reviews, and walkthroughs. It ranks high amongst the gaming giants just behind Roblox and Twitch. My Pet Hooligan was recently listed on the site which is another bullish sign for blockchain gaming moving mainstream.
The My Pet Hooligan game, by AMGI animation, is also available in Prime Gaming and in addition is currently available on the Epic Game Store as an early access game.
As more blockchain games try to attract the next generation of gamers they seem to be 'tucking crypto in the corner' in order to focus on fun gameplay and not crypto. The My Pet Hooligan website is doing the same using words like 'ownership' instead of NFTs. We might assume the goal is to help gamers new to crypto understand the purpose NFTs serve in gaming without forcing them to understand blockchain.
The game offers three gameplay modes.
COINPOCALYPSE
In Coinpocalypse, each Hooligan starts with coins and drops them when they get eliminated. Whoever collects the most coins within the time limit will be crowned the winner.
ANARCHY
The Hooligan with the most eliminations wins. In Anarchy mode, everyone is restricted to a designated zone to ensure relentless, fast-paced action — those who leave the zone will face dire consequences. Newly unlocked buildings stand as strategic checkpoints, providing Hooligans with fresh opportunities to fuel their daring escapades.
HANG OUT
The city is yours to explore in a full open world environment. Battle Zuckbots for spare parts, practice your kick flips and board grabs, or go watch the most epic Hooligan created content in our movie theatre. There are no rules where you can go or what you can do.
Review
My Pet Hooligan is making some big moves, and rather than review it as well established blockchain gaming enthusiasts, we recruited a web2 gamer to get their opinion on My Pet Hooligan through the Epic Games Store and here it is: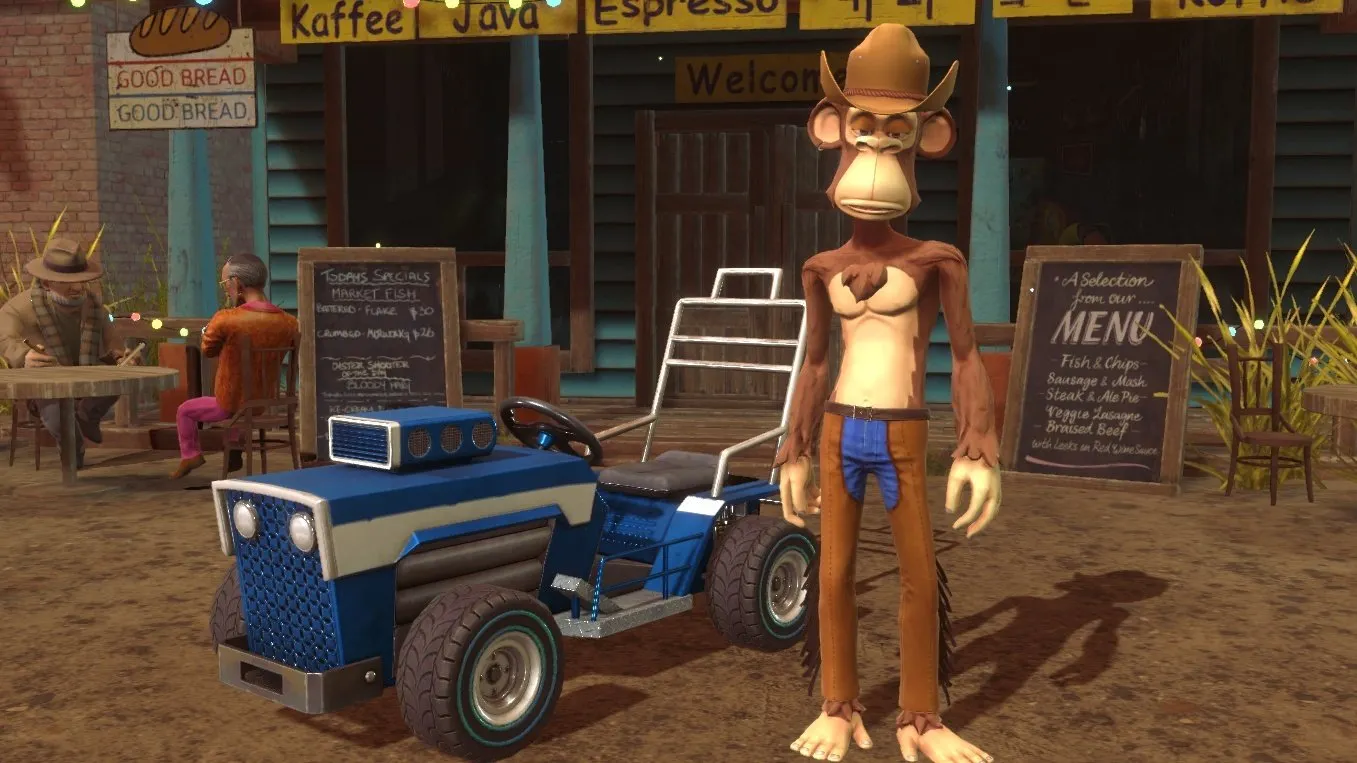 Opinions expressed here are opinions of the Author. Influencive does not endorse or review brands mentioned; does not and cannot investigate relationships with brands, products, and people mentioned and is up to the Author to disclose. Accounts and articles may be professional fee-based.